EXPORT / IMPORT TO INDONESIA
Importer of record and customs clearance services by Kickrate according to your specific business needs, without own legal entity and import license in Indonesia
free shipping consultation
PT
KICKRATE

LOGISTIK INDONESIA
Professional customs clearance
Technical & legal support
Handling for valuable goods
Transparent & affordable cost
Kickrate is the only tech-consignment platform in Indonesia. Calculate your shipment and get real time information about taxes and regulations, start your paperless shipping in seconds now
PROFESSIONAL SHIPMENT TEAM


TO HELP
Schedule a consultation with our local agent, we can help you optimize your shipping speed and costs and make your clearance more efficient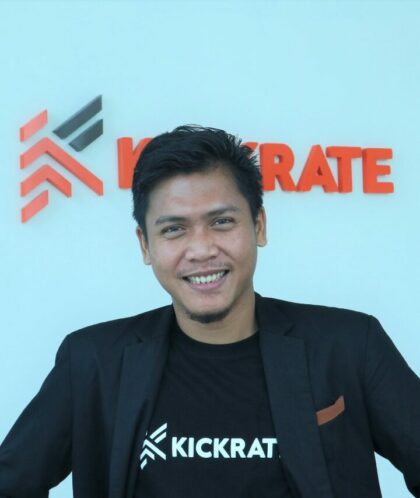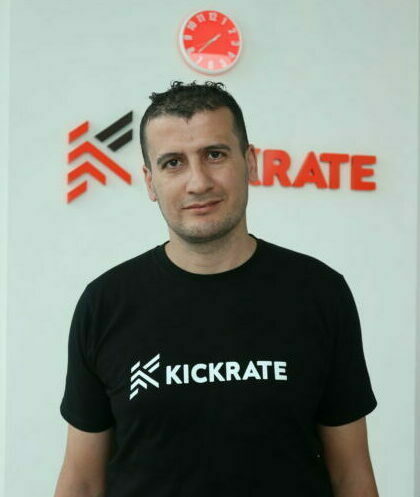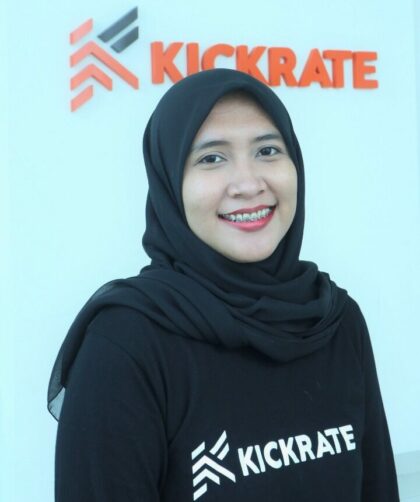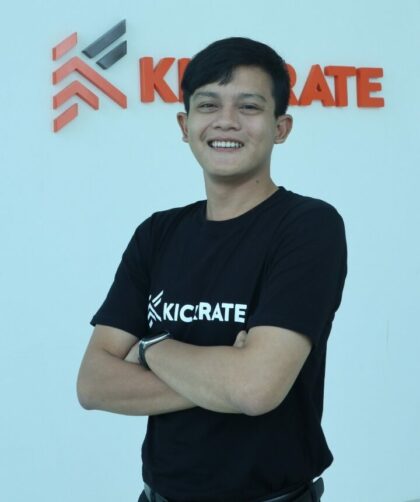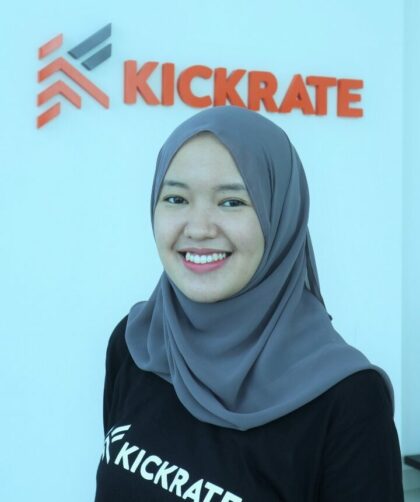 Simple step to create an export / import shipment to Indonesia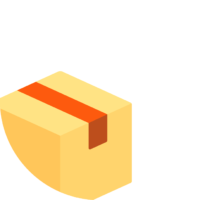 Enter value, quantity and HSCode and simply search for your goods with out platform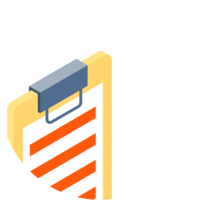 Upload required documents such as packing list and invoice directly with our platform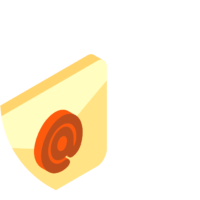 We will send you a detailed quote with exact information to fulfill your shipping orders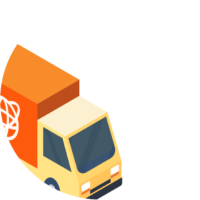 Easily track your shipment and wait for your goods to be delivered to your destination
CUSTOMS CLEARANCE WITH TRACKING SYSTEM
It's not like the usual clearance in most countries, we do all the shipping clearance with advanced technology, from estimating the tax to the last mile delivery. No paper at all.
You don't need your own legal entity and import license in Indonesia.
Avoid working with Indonesian customs, submit your shipment today and get a real time cost and tax estimate.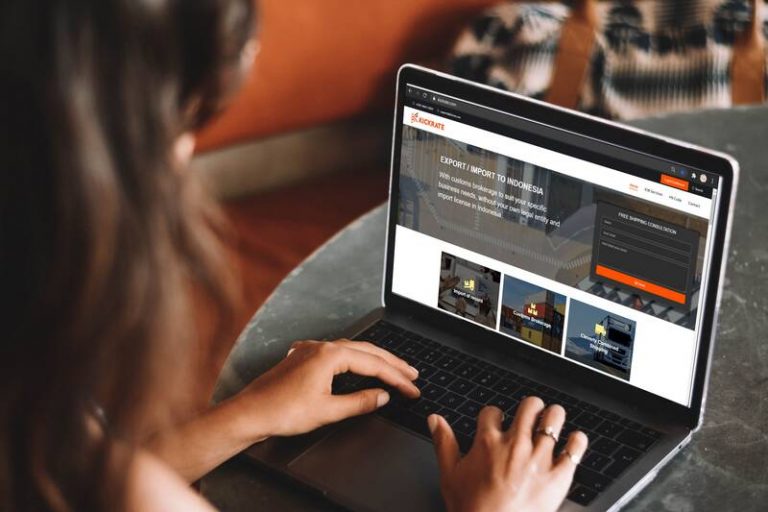 We have done a lot of good work with the client in different industries, see our stories that could be met with your needs
IT Equipment
Mobile Cellular
Wooden & Tree
Iron & Steel
IT Equipment
We have import license for IT devices such as WiFi device (SDPPI/POSTEL certificate), laptop, PC computer, CPU parts, VGA, etc. We can guarantee 100% success with transparent fee and competitive speed
Mobile Cellular
Wooden & Tree
Iron & Steel
You do not need your own legal entity and import license in Indonesia, with a professional local firms to meet your specific needs
Storage and fulfillment ready for small to large transaction volumes
Technology-enabled last mile delivery services with real-time updates for more reliable last-mile planning
Frequently Asked Questions (FAQ)